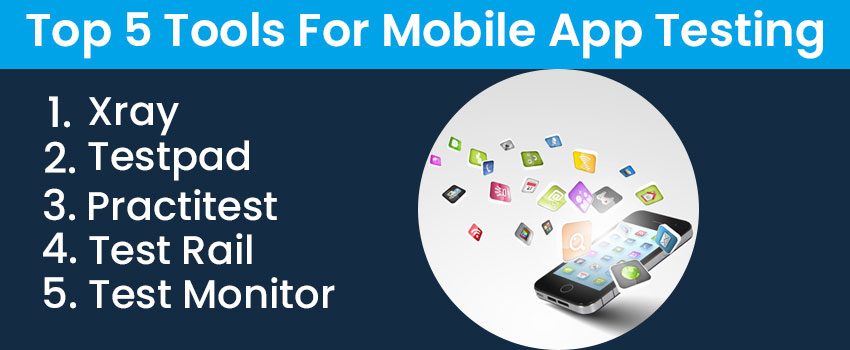 Top 5 Tools For Mobile App Testing
Mobiles are something that is now seen in everyone's hand when they are not doing anything. It is a great distraction, entertainer and also it has helped many businesses grow instantly. Something which is now seen common in every online business is that almost all of them have their mobile application. And it is also important to launch your application in the market first as it creates a huge impact on the customers and also gives you a lot of loyal customers. But before launching what is important is the testing of the application. It helps in finding the mistakes and even speed up the development process of the making of the application.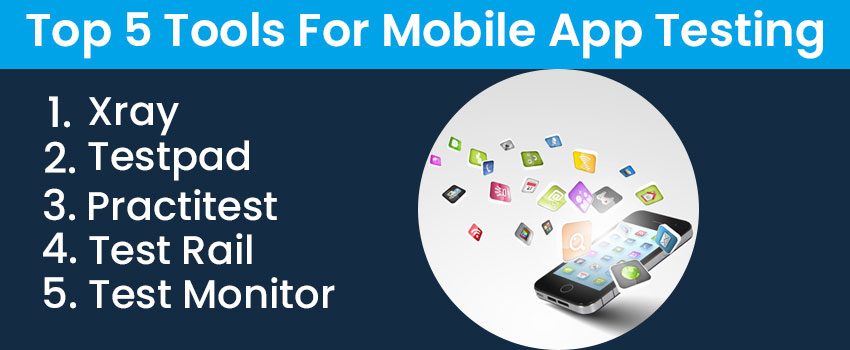 Now why testing is important?
Developing a mobile app Guelph is a much-layered process. It goes through various layers of planning and implementation, etc. and if you want to know how things are going while developing then testing the application is what gives you the liberty of it. Also, testing speeds up the developing process in the right way and helps you to get your mobile application for your business in the market faster. But what are the things that you should be looking for while testing? That is a big question. A few basic things are needed to be checked like Support of different scripting languages, Compatible with different mobile operating systems like android, windows, and iOS. Scriptless options for creation of tests, etc. and many other options depending on the application you are creating but there are a few basics. Now here are the top 5 mobile app testing tools for you:
Xray: This mobile app testing tool is one of the best manuals and automated testing tools for mobile applications. X Ray mobile app testing Guelph helps the application developers to make their app better with effective testing and with many times to get a complete picture of it. Its key features are traceability between defects and executions on them, built-in REST API, Built-in reports, CI integrations, etc.
Testpad: This testing tool is a lot simpler than many testing tools and is also easily accessible for a manual test tool that believes in pragmatism. Rather than going through one by one, it enables us to run many things simultaneously adapted over a wide range of styles. Its key features are Guest testers, invited by email, Simple and easy to use for both beginners and advanced users, Drag and drop option available and along with many other features it also has much lightweight integration with issue trackers.
Practitest: another one of the best testing tools for mobile applications. This one provides complete transparency in their testing process and has a deeper understanding of the testing as it is the one that gives end to end test management tool. Its key features are: much third-party integration with common bug trackers, with automation tools and come with robust API for the tests run on the mobile applications. It can be completely customised and flexible for the developing teams. It has some unique features like hierarchical filter trees that help in organising things quickly.
TestRail: if customizable web-based testing management is what you're looking for then this is one that has tops the list by a mile. It also provides cloud-based solutions which can be set up in just minutes and it can be installed into your server. Its features for Mobile App Development Guelph are; completely customizable as per your needs, it provides efficient test cases, plans and testing for both manual and automated testing tools.
TestMonitor: another end to end test management tool for mobile app testing. But this one of those end to end testing management testing tools which can be used for almost any application. Its key feature is that it is based on requirement and risk-based testing and provides some of the most advanced features in the app testing tools with comprehensive result tracking.
With mobile testing, you can find any error or bug to remove it before releasing. Therefore, testing of every app is a must and these above-mentioned apps are the best tools to test mobile apps.